Lively Up

Coffee Blend
Espresso Medium Dark Roast Coffee from our Organic Soil Association Certified Range.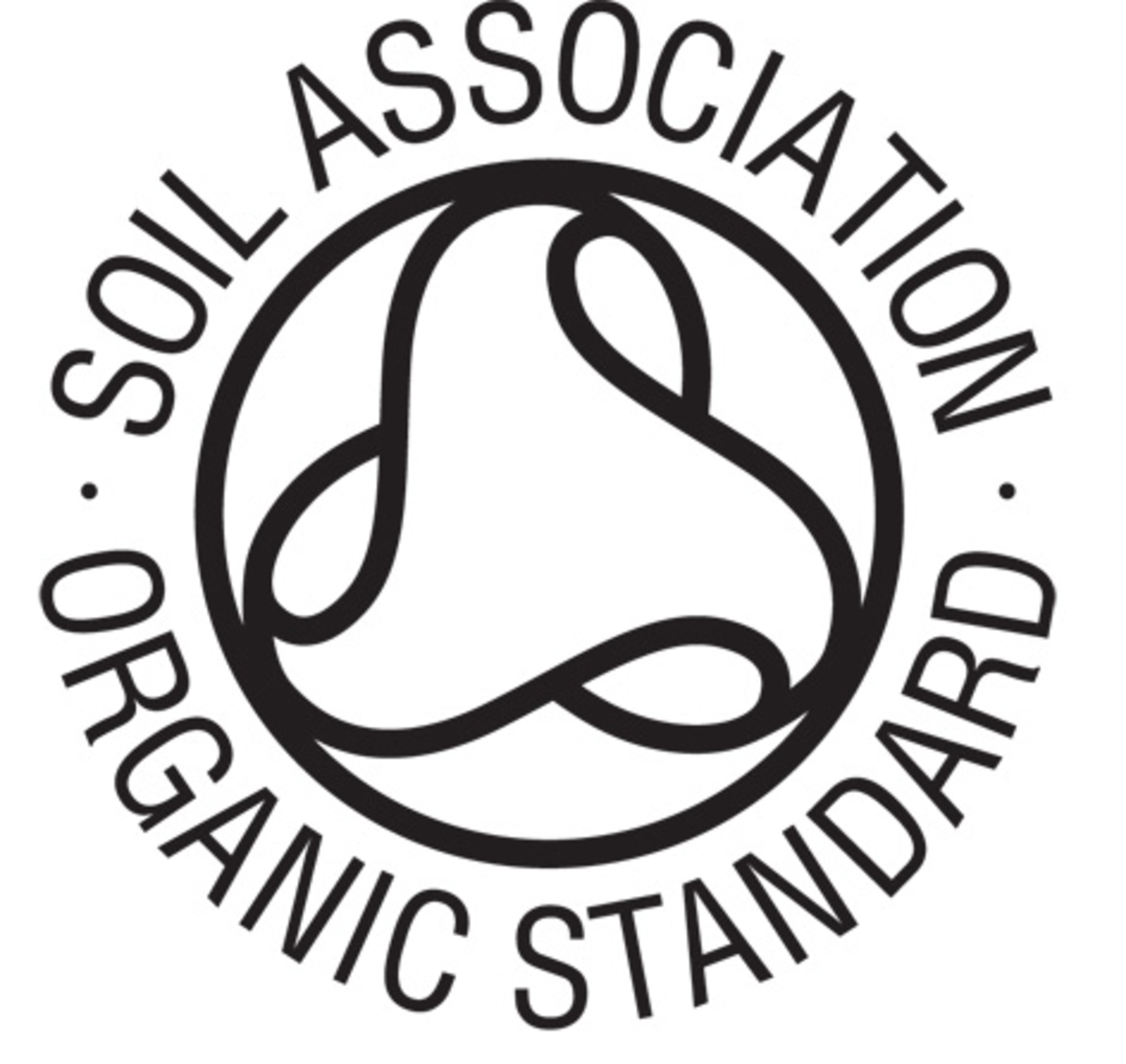 Lively Up yourself with this big, bold espresso roast – an almighty blend of full-bodied, yet well-balanced coffee offering hints of cocoa, candied fruit and sweet caramel. Embrace the positive vibrations.
BUY NOW
Organic & Rainforest Alliance Certified coffees, sourced from the finest growing regions in the world, from the Marley Family to you.